Research on ''effect of exposure to air pollution and heat on cardiovascular patients in Dhaka, Bangladesh'
Dhaka is the 31st most polluted city out of 132 cities across the world according to Environmental Performance Index 2012. Traffic congestion in the central area and smoke from brick kilns are the main sources of air pollution in Dhaka city. Air pollutants are often correlated with an increase in the number of emergency hospital visits and hospitalizations for cardiovascular diseases. Many studies have shown that combination of severe air pollution exposure and heat exposure is associated with cardiovascular morbidity. High temperature or extreme heat contributes to various cardiovascular disease exacerbations
The objective of the study is to determine whether there is an association between air pollution exposure and/or heat exposure with number of emergency visits for Cardio Vascular Disease in Dhaka city. This study will evaluate the association between these environmental exposure and emergency visits for cardiovascular diseases among people residing in Dhaka.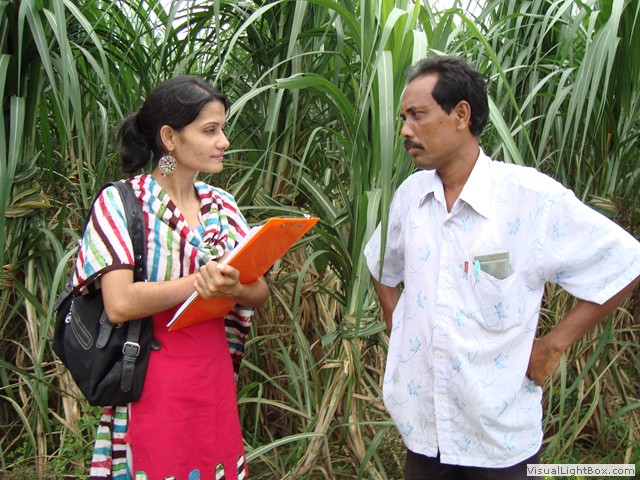 The data collectors are collecting from emergency patients by a simple questionnaire from National Institute of Cardio Vascular Disease Hospital (NICVDH) 24 hours on daily basis. We hypothesized that daily count of emergency patients visit can be associated with daily air pollution and high temperature. Daily air pollution and temperature data will be collected from Department of Environment (DoE) and Bangladesh meteorological department respectively. Time series analysis will be employed to evaluate the association between daily air pollution and temperature, and the daily count of emergency department visit for NICVDH. This research would substantially contribute better public health implication in Dhaka
BEDO have started the survey work in February'14 at NICVDH and it will be continued upto January'15 with the financial assistance of Tokyo University of Japan
This research examines to what extent number of emergency patients are associated with air pollution exposure level and/or heat exposure level. Through questionnaire we will collection formation on social indicators of the patients as well. Integrating these information together, we will particularly focus on what types of people are vulnerable against the environmental exposure and why. These findings can be reflected into efficient air quality management and land use planning which potentially reduce heat exposure level between people.