There is a General Committee (GC) comprising member of 22, which governs BEDO. The GC elects an Executive Committee (EC) comprising of 7 members. The EC is responsible to execute all decisions taken by the GC. The Executive Director (ED) is the chief executive of BEDO who runs the organization under the close supervision of the EC.
EXECUTIVE COMMITTEE OF BEDO

Md. Reazul Haque
Managing Director Uttara Cold Storage Ltd. Dhaka
President, BEDO

Ferdousi Khanam
Asst. Head Mistress (retired)
Rajarbag Police Lines Uchcha Madhayamic Biddalaya, Dhaka
Vice President, BEDO

Md. Abdul Bari
Executive Director BEDO
General Secretary, BEDO

Laila Arjumand Banu
Social Worker
Asst. General Secretary, BEDO

Asma Monjur
Social Worker
Treasurer, BEDO

Sayeda Khanam
Asst. Professor (retired)
Rajarbag Police Lines School & College, Dhaka
Executive Member, BEDO

Anowara Hakim
Social Worker
Executive Member, BEDO
Your time and skills could help us in saving a precious life!
SENIOR MANAGEMENT TEAM OF BEDO
There is a Senior Management Team (SMT) comprising of 5 members headed by the ED. The SMT sits every three months, review and analyze all organizational matters including problems and prospects.

Md. Abdul Bari
Executive Director

Dr. Tasnim Ahmed
Dy. Executive Director

Md. Atoar Hossain
Director (MF)

Abu Raihan Muhammad Abdul Hai
Deputy Director (Accounts & Finance)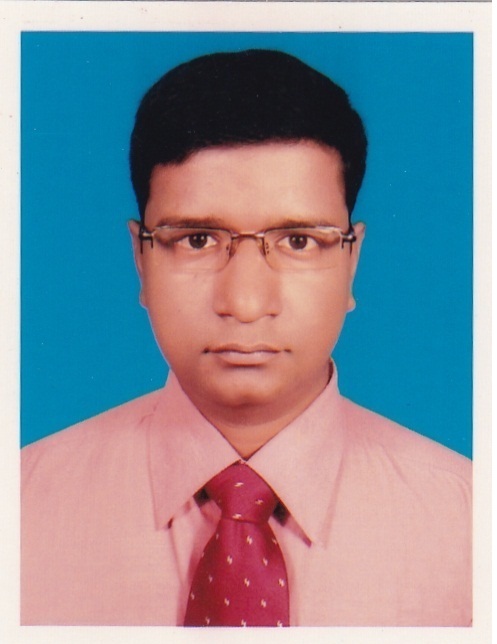 Rowson Abu Al Farhan
Assistant Director (Audit & Admin)