WHAT WE DO
Health Programs


Social Programs


Micro Finance Program


Education Programs


About Us
Why Choose us
BEDO started its journey through undertaking different development programs in 1993. Since inception BEDO has been relentlessly striving to create a society free from poverty, illiteracy, unemployment, good health, human rights and pollution free environment. BEDO always believes that poverty is the root cause of all social, economic and political problems of Bangladesh. That's why BEDO is giving utmost importance to alleviate poverty from its working areas.
The BEDO At A Glance
10
Branches
10
Members
0
Districts Covered
0
Years
THE BEDO FOUNDATION
Md. Abdul Bari, the founder of BEDO, was born on 1st January 1948 at village Boalia under district Naogaon of Bangladesh. He was a brilliant student from his childhood. After completing higher secondary education he got admitted into Juldia Marine Academy, Chittagong to study marine engineering where he was awarded scholarship for his brilliant result in secondary and higher secondary certificate examinations. Abdul Bari obtained Bachelor of Marine Engineering degree in 1970 and joined Pakistan Shipping Corporation in the same year.
OUR VISION
Socio-economic and environmental development of the people of Bangladesh in a sustainable way.
OUR MISSION
Uplift socio-economic, human rights, gender equity and environmental status of the target people.
Training & Projects



Your time and skills could help us in saving a precious life!
Our Latest News
August 1, 2020

August 1, 2020

August 1, 2020




Get action alerts in your inbox
Our Partners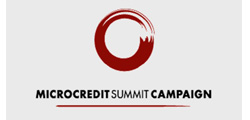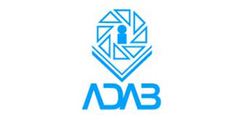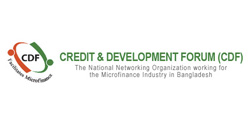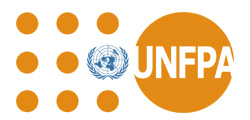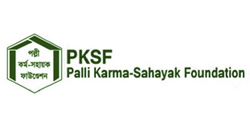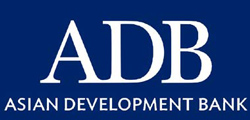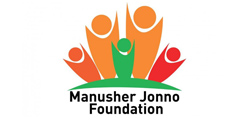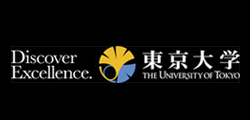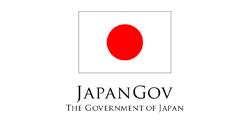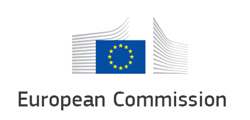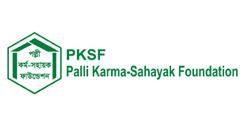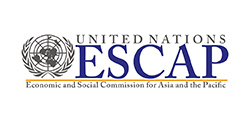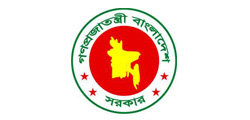 Previous
Next